Innovating the Satellite World
Customized communication,tracking and hardware solutions for satellite and GSM networks
GSE combines next generation technology with satellite and terrestrial communications, to help its clients improve their lives and build businesses by developing new opportunities. We have built up a reputation second to none with solutions being deployed for the military, oil & gas, disaster recovery, marine and mining environments, with accreditations from all of the major satellite networks including: Iridium, Inmarsat, Thuraya and Globalstar.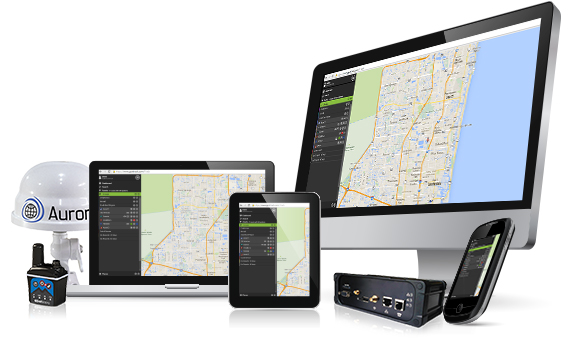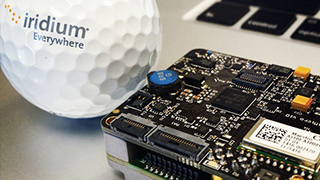 Open Source Iridium Platform
The GSatMicro OEM terminal gives you full control of a telemetry and fleet platform, anywhere on the globe via the Iridium network.
Purchase